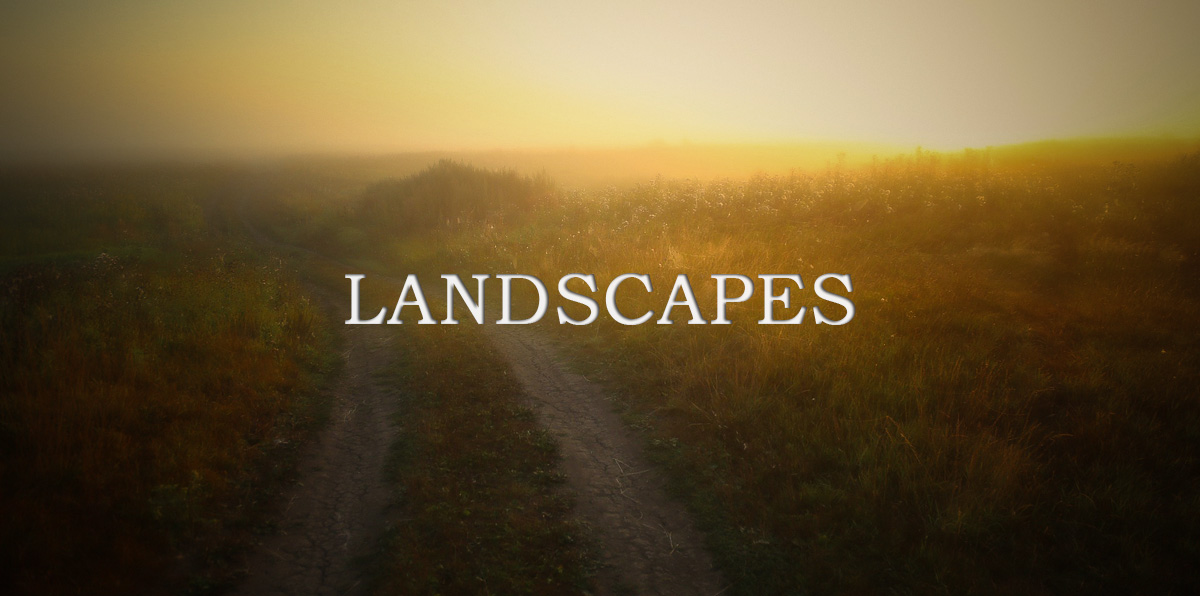 Landscapes - the biggest section of the photo where photographers are given free rain in creativity. Mountains, the rivers, clouds, the woods and fields in various weather conditions incredibly extensive tool of the photographer.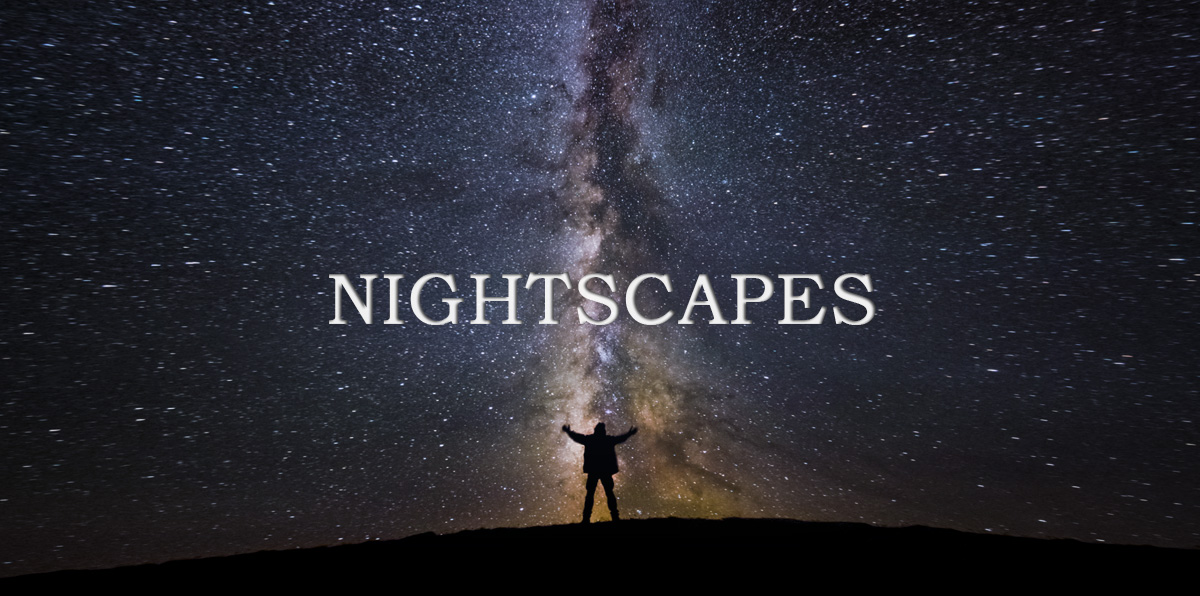 Here my night pictures are presented, generally it is night landscapes with the Milky Way, thousands of stars, mountains, the Moon and in some pictures there are people.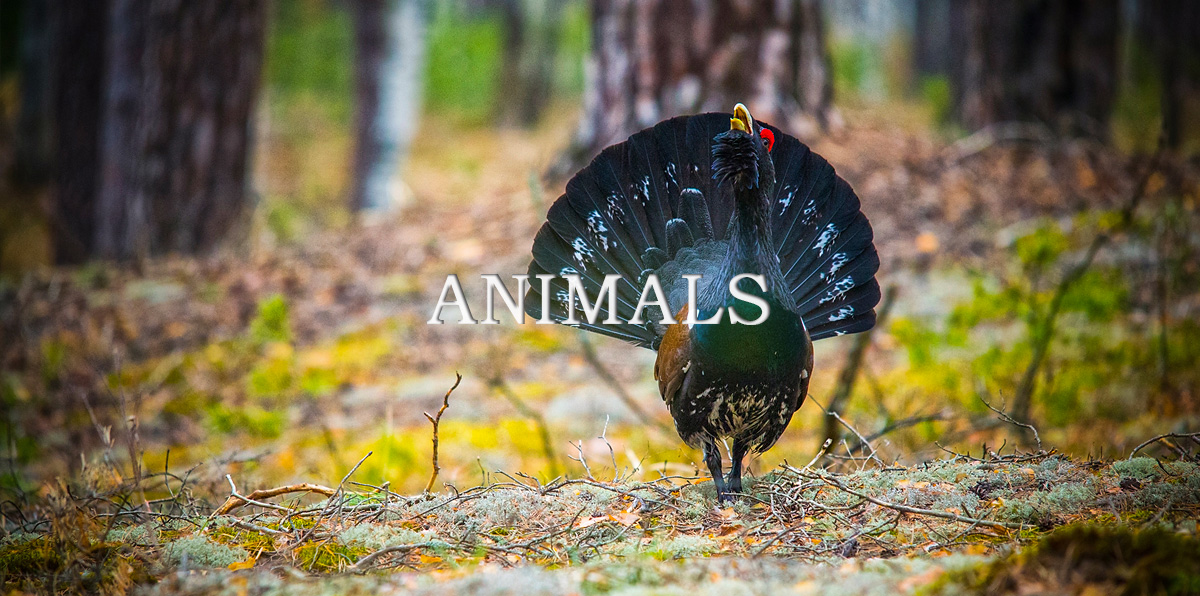 Photos of the wild nature, animals and birds. Every year I find for this type of photographing a little time therefore there isn't a lot of pictures so far..