Posted on 18 may 2017
To your attention I offer my first photobook, which contains more than 80 of my best photos over the past few years.
---
Posted on 16 november 2016
One of my night shots on the cover of the book!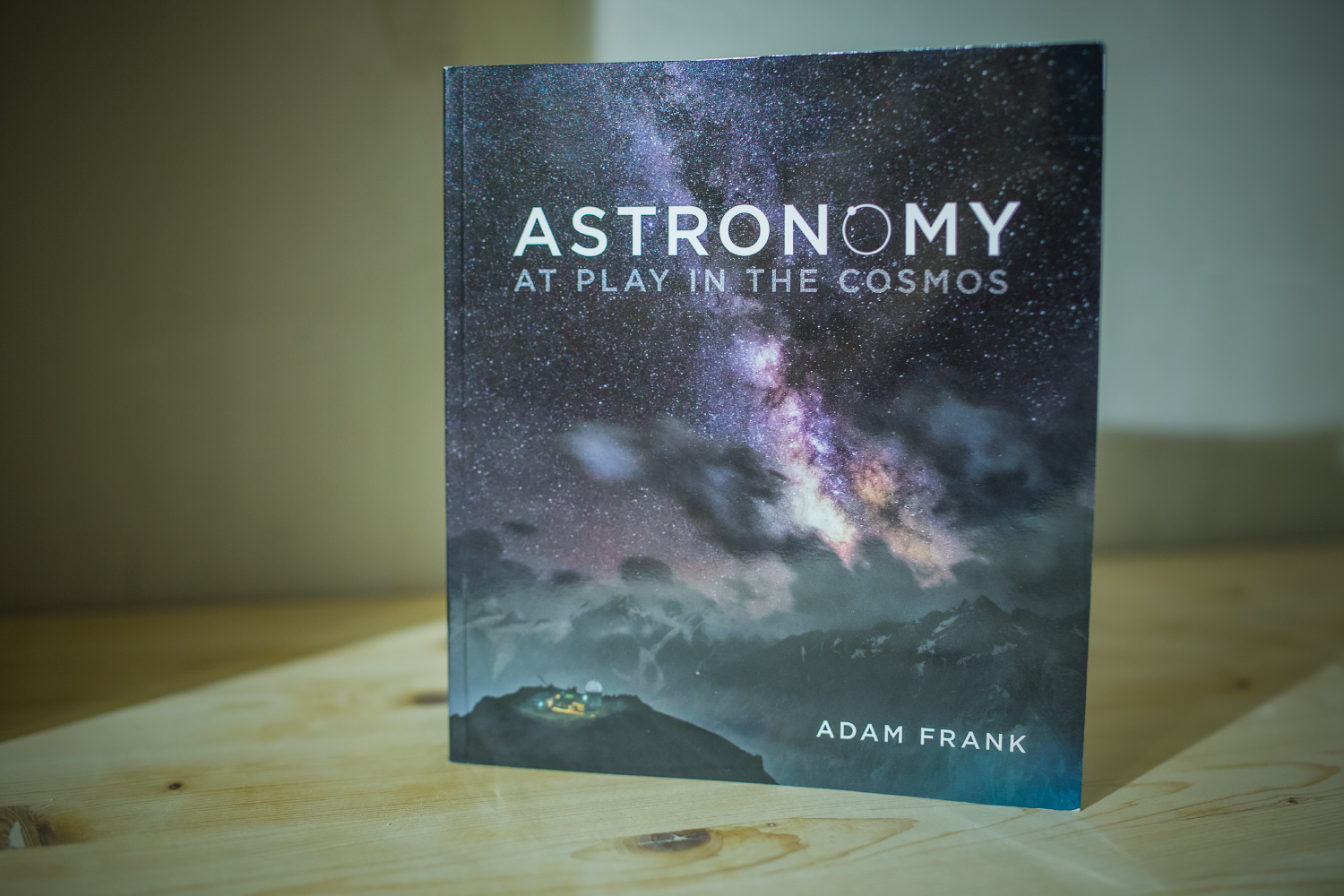 ---
Posted on 8 november 2016
My story and several night shots in new november issue of Open Skies by Emirates airlines.