One of my night shots on the cover of the book!
Posted on 16 november 2016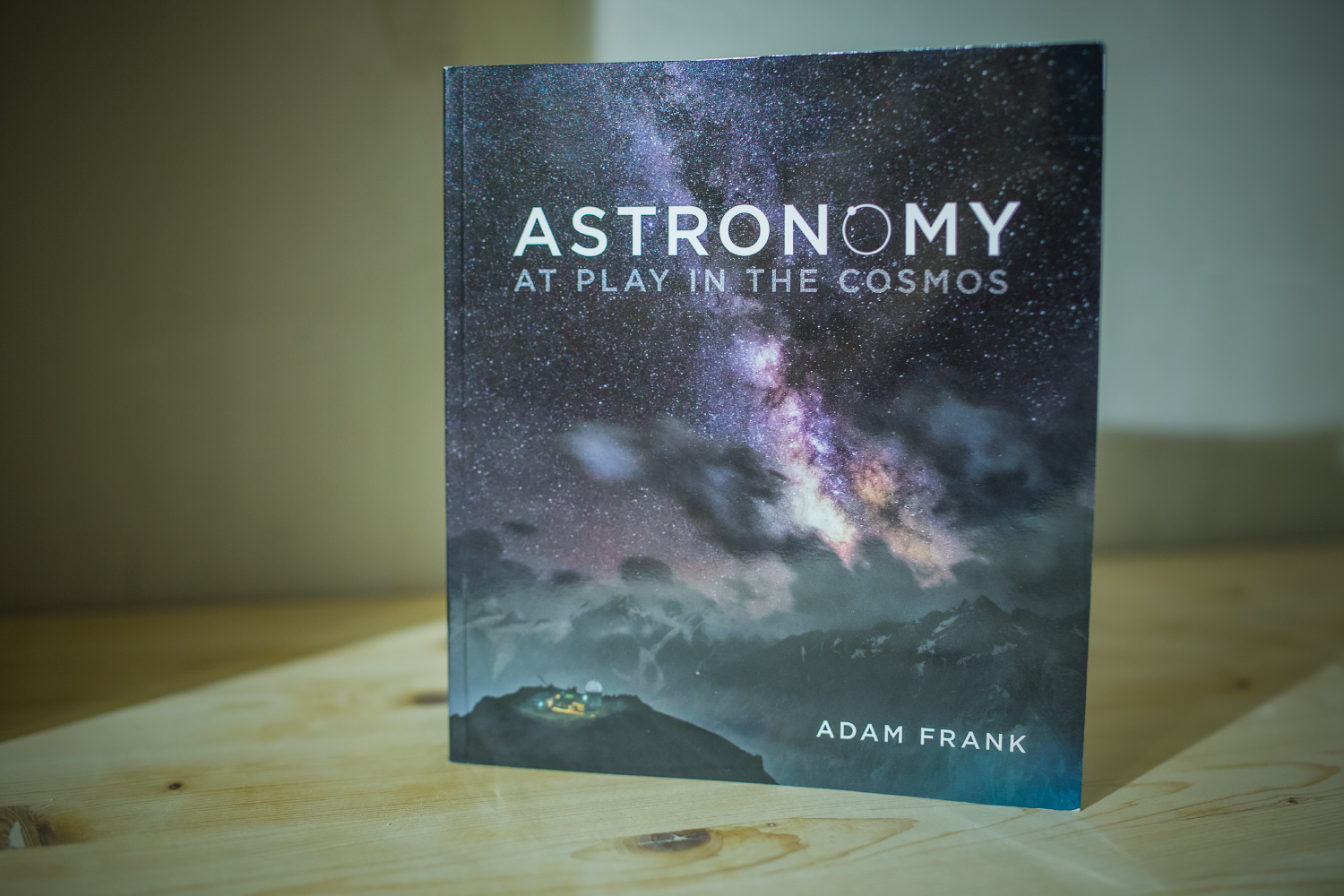 Wow! Not so long ago, I finally got a copy of the book "Astronomy - at play in the cosmos" written by Adam Frank. And on the cover is one of my night shots. I say you, this is great.

"In every chapter, author Adam Frank interviews two scientists and infuses the prose with their quotations and anecdotes, a journalistic style that keeps students engaged and reading. Section Summaries review important concepts and serve as a study guide for each chapter, while a Running Glossary provides definitions to boldface terms in the margins for easy reference"
This photo I made in the North Caucasus mountains during our photo expedition in 2014. In the foreground is visible Terskol Observatory, located on one of the slopes of Mount Elbrus. in the background the Milky Way rises over the mountains of the Greater Caucasus mountain range, over which a dynamically floating clouds.
You can purchase this book here Astronomy - at play in the cosmos